Skip to Content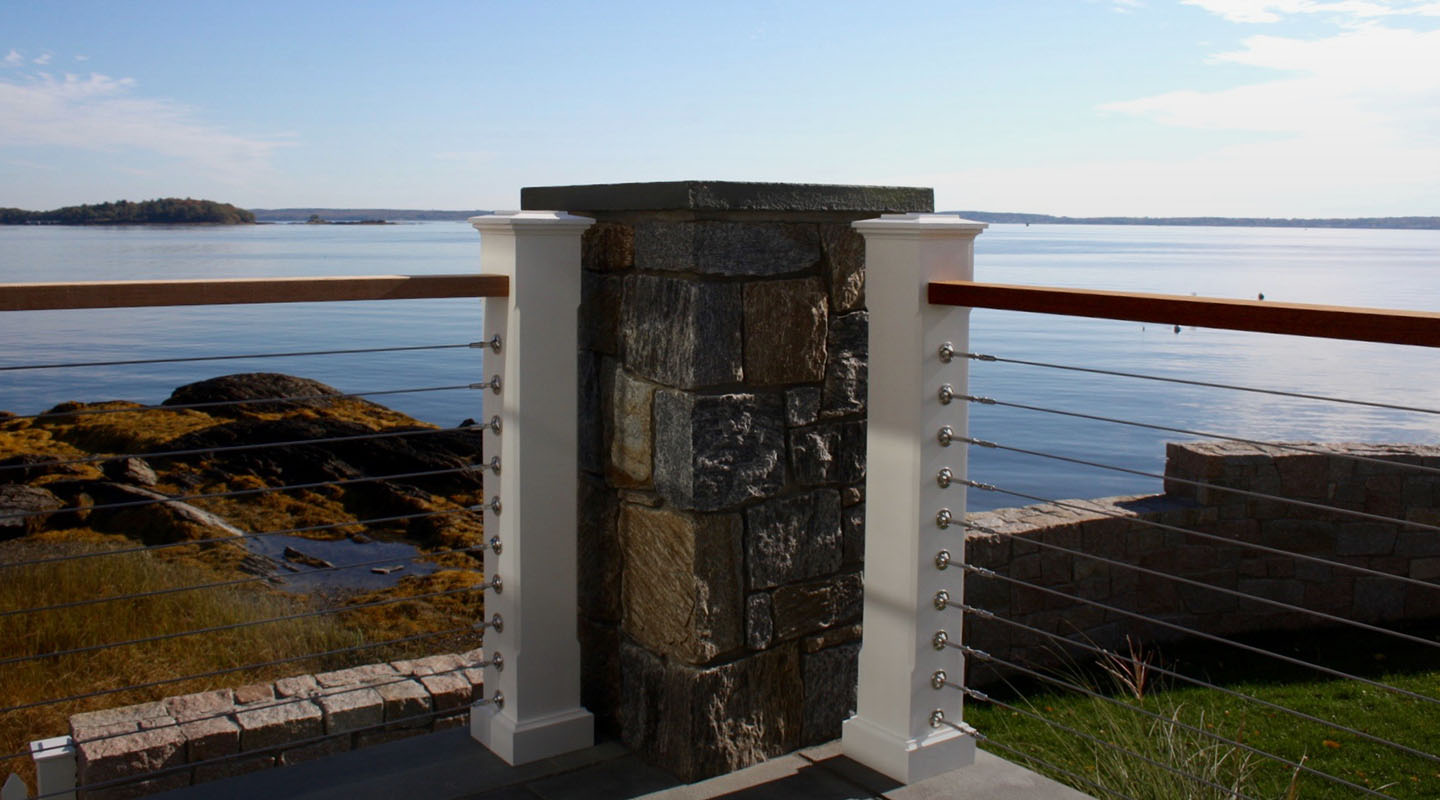 Shoreline Protection in Maine
Keep Our Home Safe From Erosion
As storm frequency and intensity continue to increase, our coastlines are in danger. Maine Coastal Protection, LLC is dedicated to shoreline protection in Maine. Without an effort to preserve our shorelines, they will continue to erode, and water will continue to take over the land. This is especially important to note because home and business owners can be negatively impacted by erosion. Our goal is to provide smart solutions that minimize coastline erosion in Maine. We specialize in bank stabilization, seawalls and erosion control solutions so that we can continue to protect the valuable properties that stretch across and near the shoreline.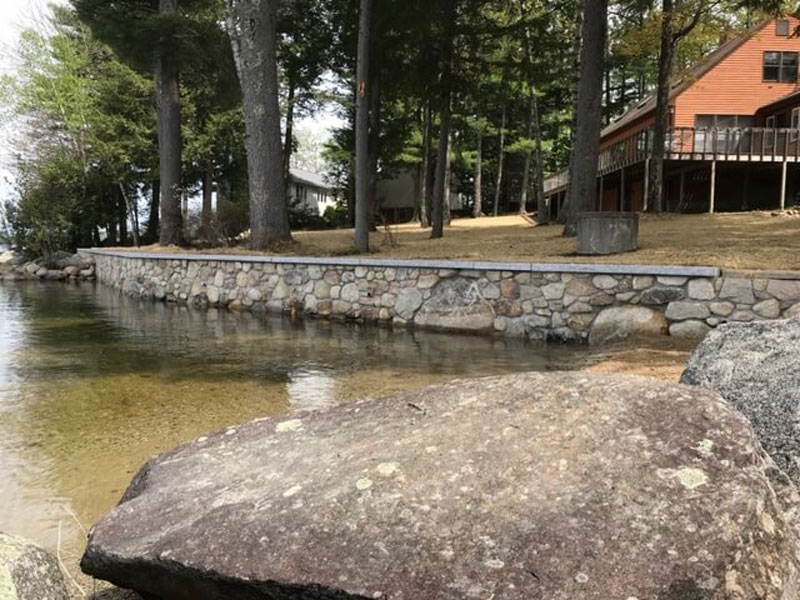 Environmentally Sensitive Solutions
We have identified the existing problem, but how do we stop it? Our team of erosion experts has come up with several environmentally sensitive solutions such as seawalls to this problem. Over the years, we have worked hard to develop safe solutions that will prevent the shoreline from continuing to erode. Our solutions not only focus on stopping the continual erosion, but they also focus on restoring the land to its original state. We believe that it is vital to continue to develop these solutions in order to battle the problem. If you are interested in contributing to our solution-oriented organization, you can reach out to our team today.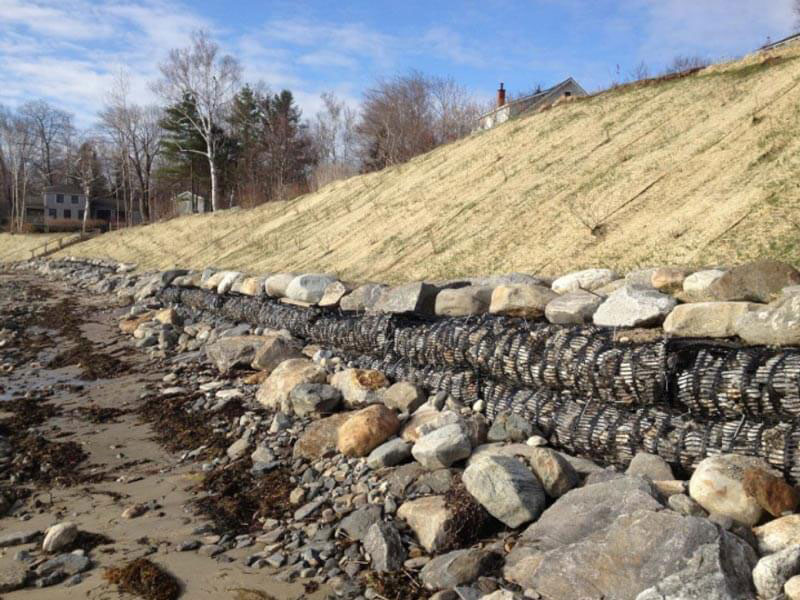 Safeguarding Maine's Shorelines
In addition to providing smart solutions, we also provide services that will protect Maine's coastline. From design to landscape construction to project management, our team does it all. We work hard to develop and recommend landscape construction services to preserve the shorelines. Our team has the experience and the necessary tools to carry out the reconstruction process of the shore. When you partner with us, we will handle the design, the permits, the construction, and the management of the project. Together, we are capable of preserving shoreline properties across the coast.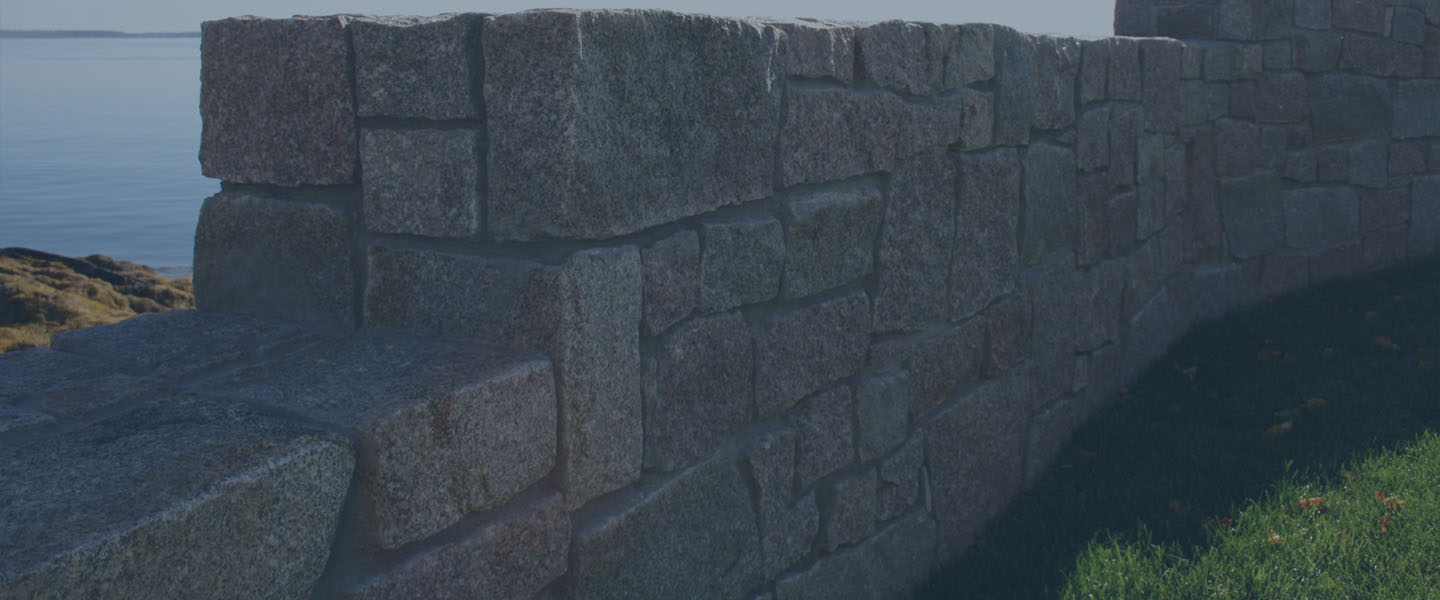 Protect Your Property Today
The erosion of the shoreline is no joke. It is a process that is becoming increasingly concerning. Our professionals are trained and certified to provide services that will prevent further erosion from occurring. We design solutions to help you protect your shoreline property from being washed away. From seawalls to stabilization, we can provide the necessary materials, equipment, and expertise to protect our receding coastline. If your residential or commercial property is at risk due to eroding shorelines, reach out to our team of experts today so we can discuss the right solution for your area.